Are you a budding photographer at heart and want to take your first big step into the art? Before jumping into learning professional photography, it's important to discover what type of photographer you are.
By identifying your interests, you will focus on the particular type that you'd like to specialise. Here are the 5 fun types of photographers to help you find which type you belong in.
1. The Animal Lover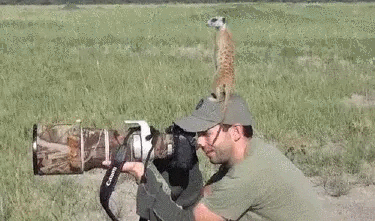 Do you prefer watching cute dog videos online? Or being home cuddling your cat rather going with your friends? You certainly belong to this category!
Animal Lover + Passion for Photography = Perfect blend for an awesome career!
From the cutest pet photography to the most challenging wildlife – there are so many avenues to follow!
2. The Daring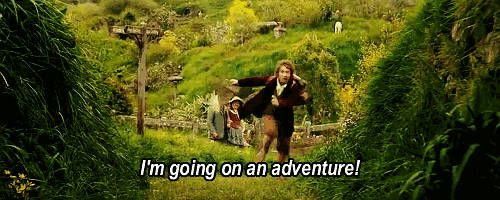 You lovvveeee adventure! Travelling is your passion. You are excited. But, like, the most excited. Besides loving the adventure, you like also challenges and put yourself in situations that will test your skills.
When it comes to photography, your go-to choices are stunning landscapes, varied personalities, and challenging conditions. Being "The Daring" not only gives you amazing moments to capture but also nurtures the adventurist in you.
From photojournalists and paparazzi, to ghosts/paranormal photographers – your options are endless!
3. The Skywalker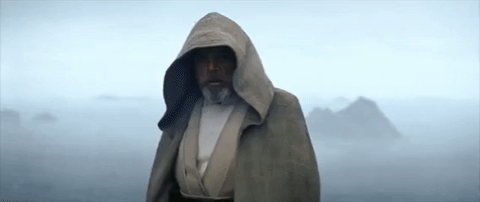 You will never miss an opportunity to capture those perfect clouds while in an aeroplane. You know how to turn a cloudy day into something beautiful.
You love to see the world from above and your Instagram is filled with these stunning aerial shots!
Oh also, being a Star Wars fan is an additional plus. 
4. The Romantic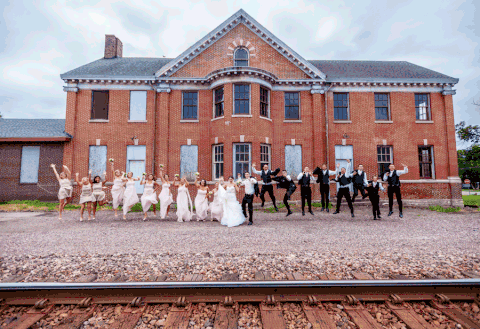 To you, love is celebrated with the perfect shot!
Romance is a very hard thing to capture in photography, but you enjoy the challenge.
From couple shoots to wedding photography, you can take your pick of careers.
5. The Globetrotter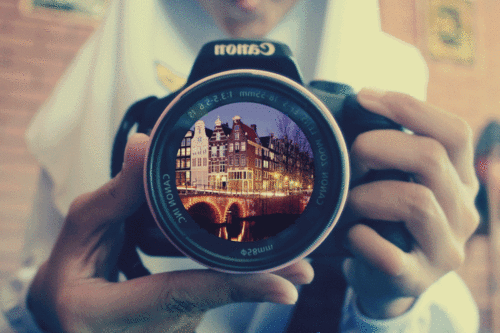 Do you love to travel? Do you enjoy capturing those beautiful moments of travel? Seems like you are a Globetrotter!
You know that the world is more colourful aside from what your eyes could see. Even your social media is full of images with the hashtag #traveldiaries, creating perfect photographic stories.
Among the many options, food, culture, and street photography are some of the most popular ones.
Have you found what type of photographer you are? Then charge up your camera, ready your viewfinder and polish your lenses – it's time to learn to take great shots in an easy way!
Get guided with the basic techniques of digital photography with our beginner to advanced level courses.
Step Up Your Photography Game